KINDERGARTEN & 2nd GRADE TEMPORARY RETURN TO DISTANCE LEARNING
October 16, 2020
Dear High Point Academy FW Elementary (White Settlement) Parents/Guardians,
This morning you received an email from our Health Services Department informing you that a staff member was lab-confirmed to have COVID-19. To minimize the risk of increased exposure, it is necessary for Kindergarten & 2nd grade classes to shift to distance learning for the next two weeks (October 19-30).  Kindergarten & 2nd grade students will be allowed to return to on-campus instruction on Monday, November 1, 2020 unless you are notified otherwise through official school email communication.
Due to privacy requirements, the names and/or details that may identify the affected individual cannot be released. However, the information has been provided to the Tarrant County Public Health Department as required.
At this time, all individuals identified as having had contact with the infected staff member are under a 14 day quarantine per our Healthy Start Policy. Thanks to the immediate response to this incident by our Health Services team, the risk to any other High Point family member (student or staff) is considered to be slight.
As always, we ask that you continue to watch for symptoms of COVID-19. Any of the following symptoms indicate a possible COVID-19 infection:
• Feeling feverish or a measured temperature greater than or equal to 100.0o F
• Loss of taste or smell
• Cough
• Difficulty breathing or shortness of breath
• Fatigue
• Headache
• Chills
• Sore throat
• Congestion or runny nose
• Shaking or exaggerated shivering
• Significant muscle pain or ache
• Diarrhea, nausea or vomiting
If your student begins experiencing any of the aforementioned symptoms in a way that is not typical, we encourage them to stay home and contact a physician. If at any time your student is lab-confirmed to have COVID-19, you must notify High Point Academy immediately.
Sincerely,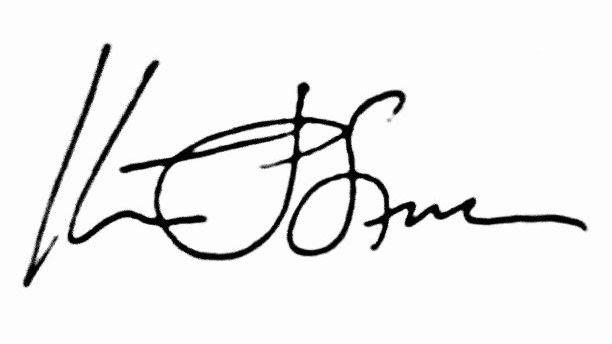 Katie P. Stellar
CEO / Superintendent